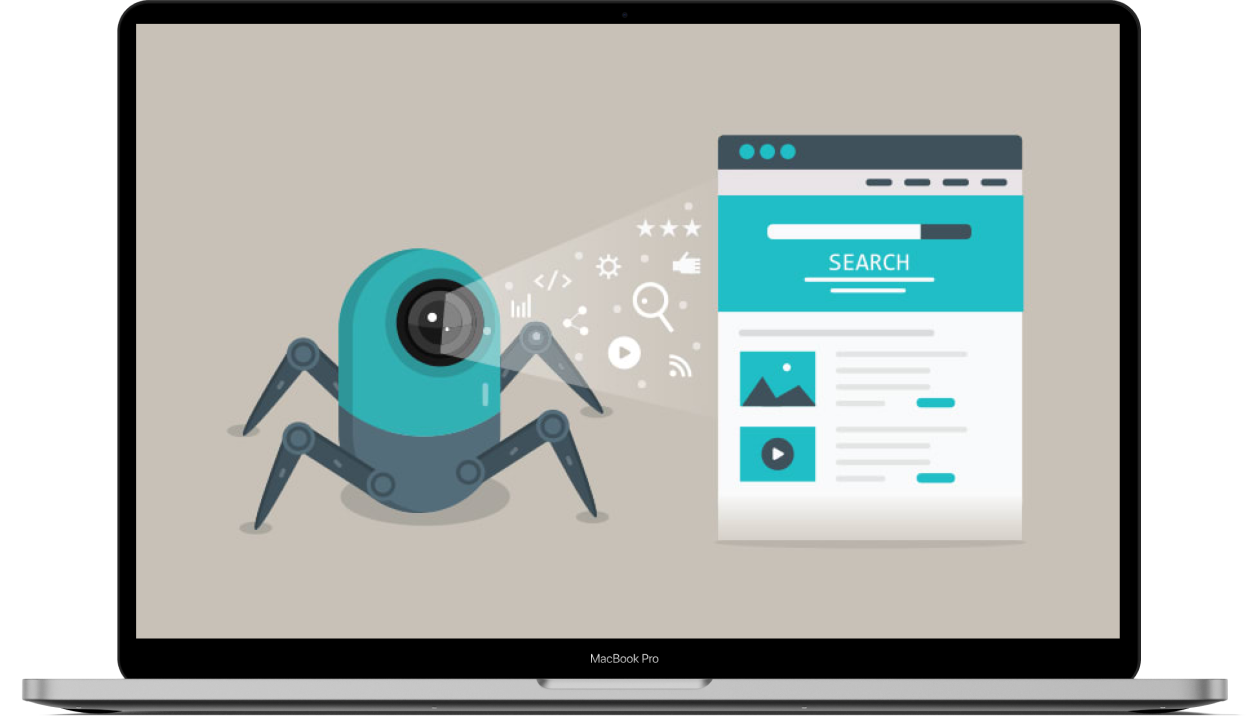 Netray Web Crawler
Netray Web Crawler enables your organisation to get our efficient and managed web crawling solutions and access all the web data you need.
FEATURES
Discover to support your digital transformation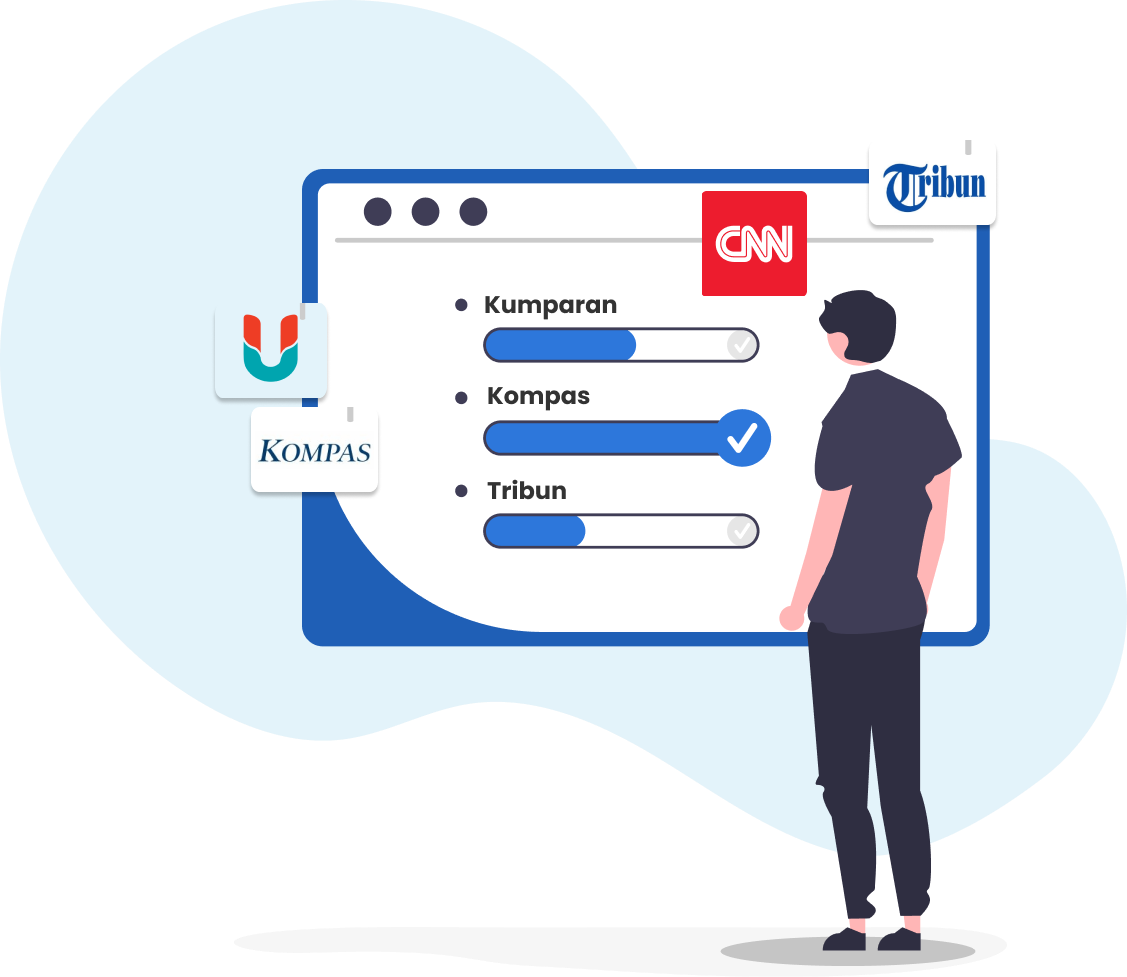 Research & Journalism Data
Collect news articles by crawling hundreds of thousands of online news media across the web. Just provide us with the list of source URLs you need, and we'll source the most relevant data for your journalism or research projects.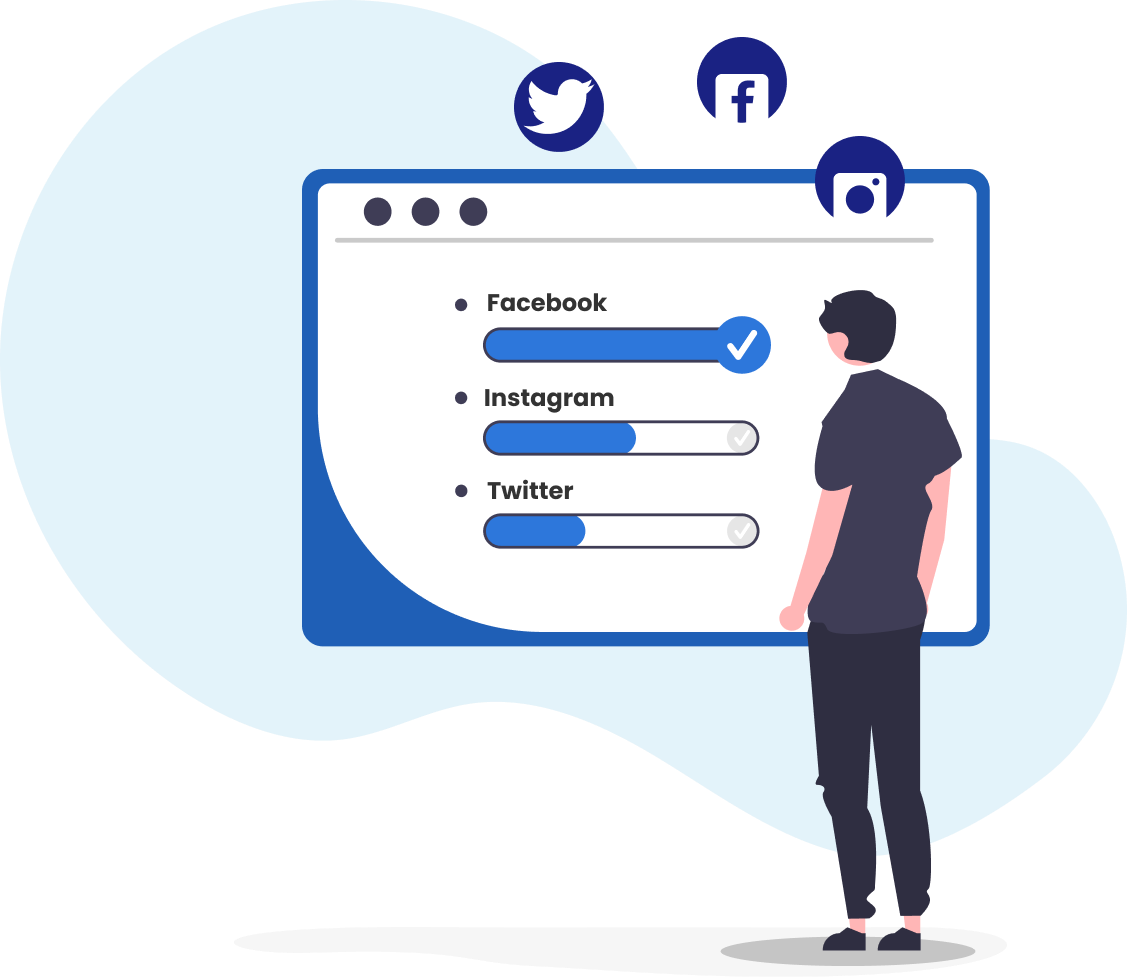 Social Media Data
Enhance your brand reputation by monitoring your or competitors' performance on social media and listening to your audiences' feedback and reviews from various social networks like Twitter, TikTok, and Instagram. Gather historical data to analyze and predict future trends, and keep track of your business.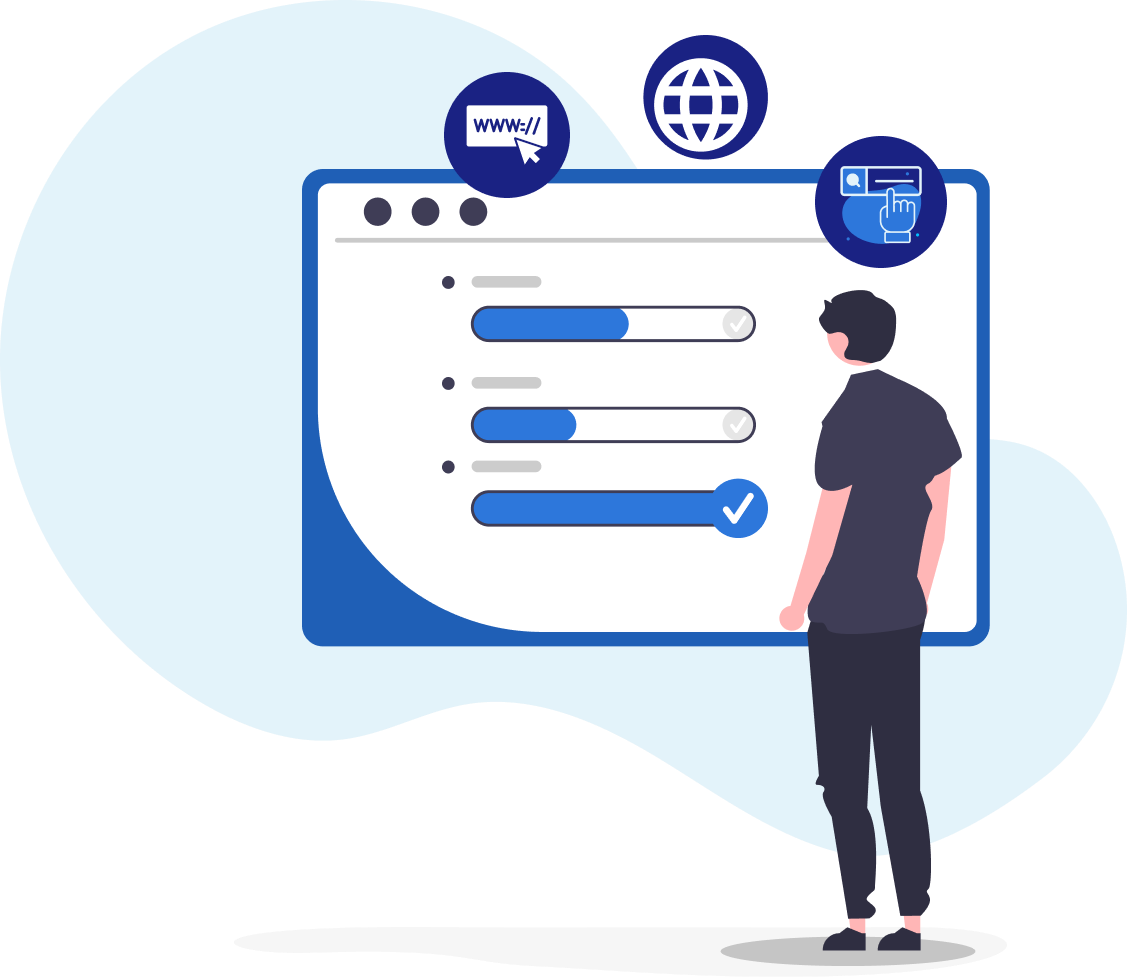 Customised Data
Tell us what data you need to crawl and from which websites, then let us provide the relevant data you are searching for.