WHAT WE DO
We've found some options we think will fit you well.
Netray turns complexity into simplicity and comes with our prominent, intelligent, yet user-friendly big data solution for everyone to help you increase your business productivity.
Students, Universities, and Researchers
Discover specific evidences scattered on the internet related to the major researched
Developers
Integrate machine learning in real world applications without having to worry about scaling the algorithms on their infrastructure.
Politics & Government
Get insights about public complaints, opinions, and solutions related to various rising issues in the society.
Enterprise
Ensure whether your campaign strategies and brand awareness have successfully reached targeted audiences.
OUR PRODUCT
We design and make concrete products.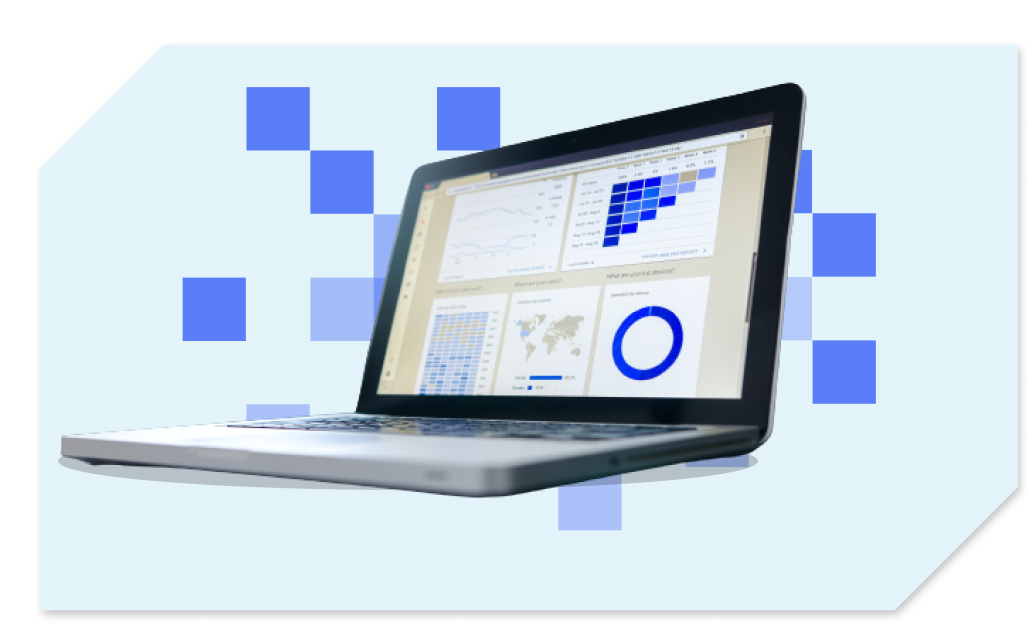 Netray Media Monitoring
Netray Media Monitoring is a media monitoring platform based on big data analytics, deep learning, and sentiment analysis which enables you to discover what is happening on social media and online news media.
User-Friendly
We provide you with a simple and easy-to-understand dashboard which you can manage independently to fulfill your needs.
Accurate
We implement advanced technology to serve you better data. Netray applies deep learning to produce more accurate data every day.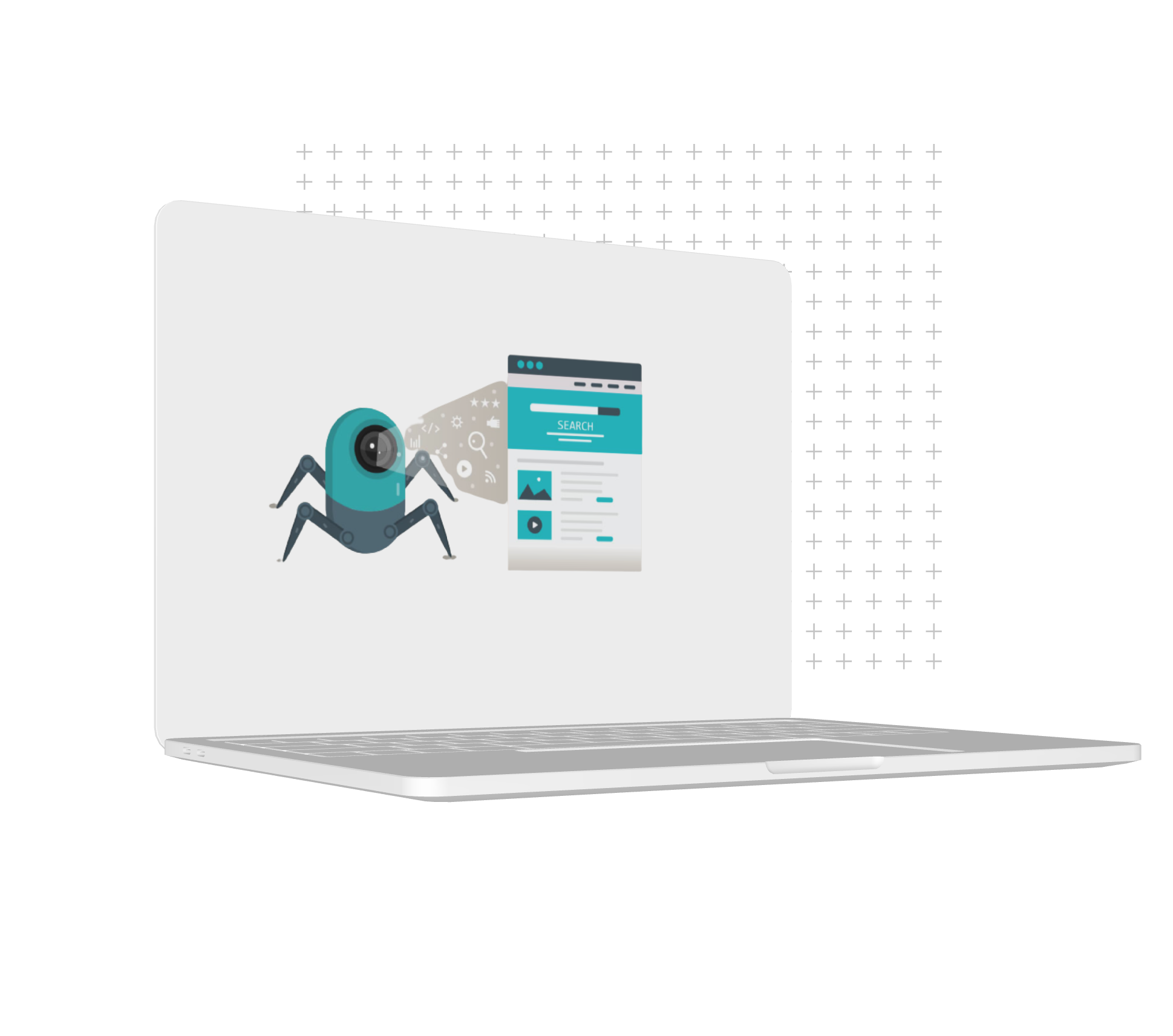 Netray Web Crawler
Netray Web Crawler enables your organisation to get our efficient and managed web crawling solutions and access all the web data you need
Research & Journalism Data
Collect news articles by crawling hundreds of thousands of online news media across the web.
Customised Data
Tell us what data you need to crawl and from which websites, then let us provide the relevant data you are searching for.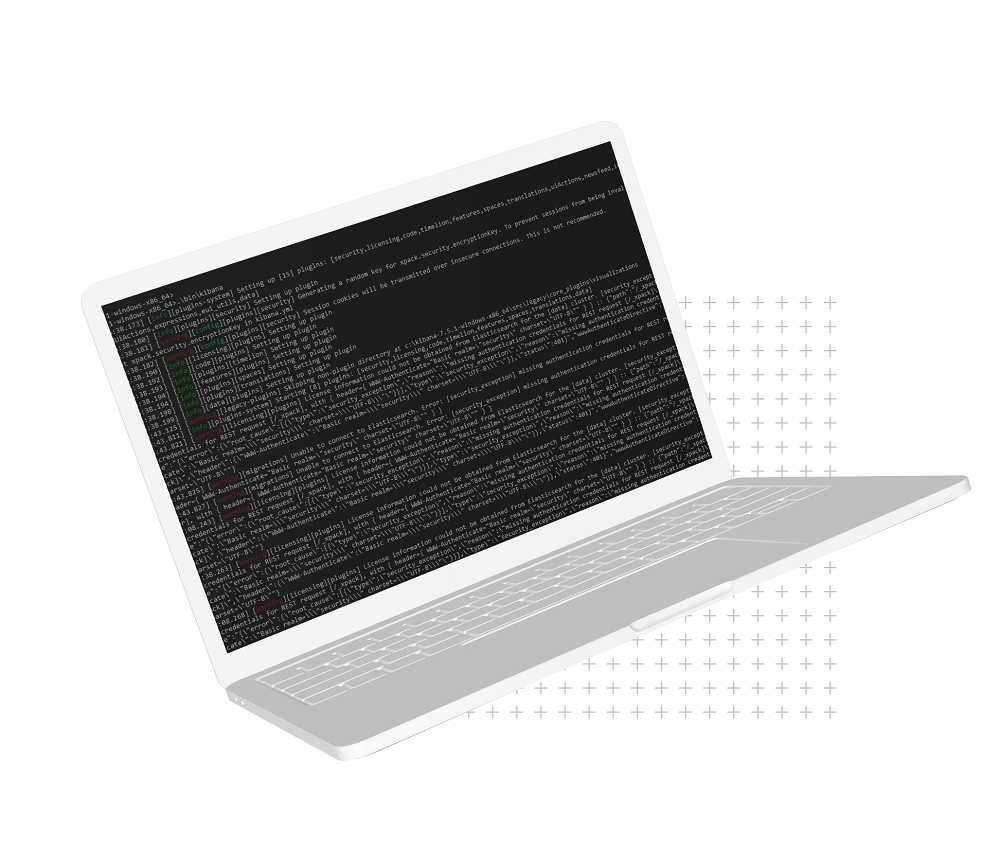 Netray Artificial Intelligence (AI)
Netray Artificial Intelligence (AI)'s AI APIs make it easier for developers to integrate machine learning in real world applications without having to worry about scaling the algorithms on their infrastructure and getting into the details of the machine learning algorithms.
Netray Translate
Netray Translate uses deep learning techniques to produce more accurate translation than traditional statistical and rule-based translation models.
NLP
Netray uses the deep learning method to extract text classification, categories, entities, keywords, sentiment, emotion, relations, syntax, and metadata from unstructured text data.
OUR SERVICES
Get help finding the right services for your needs.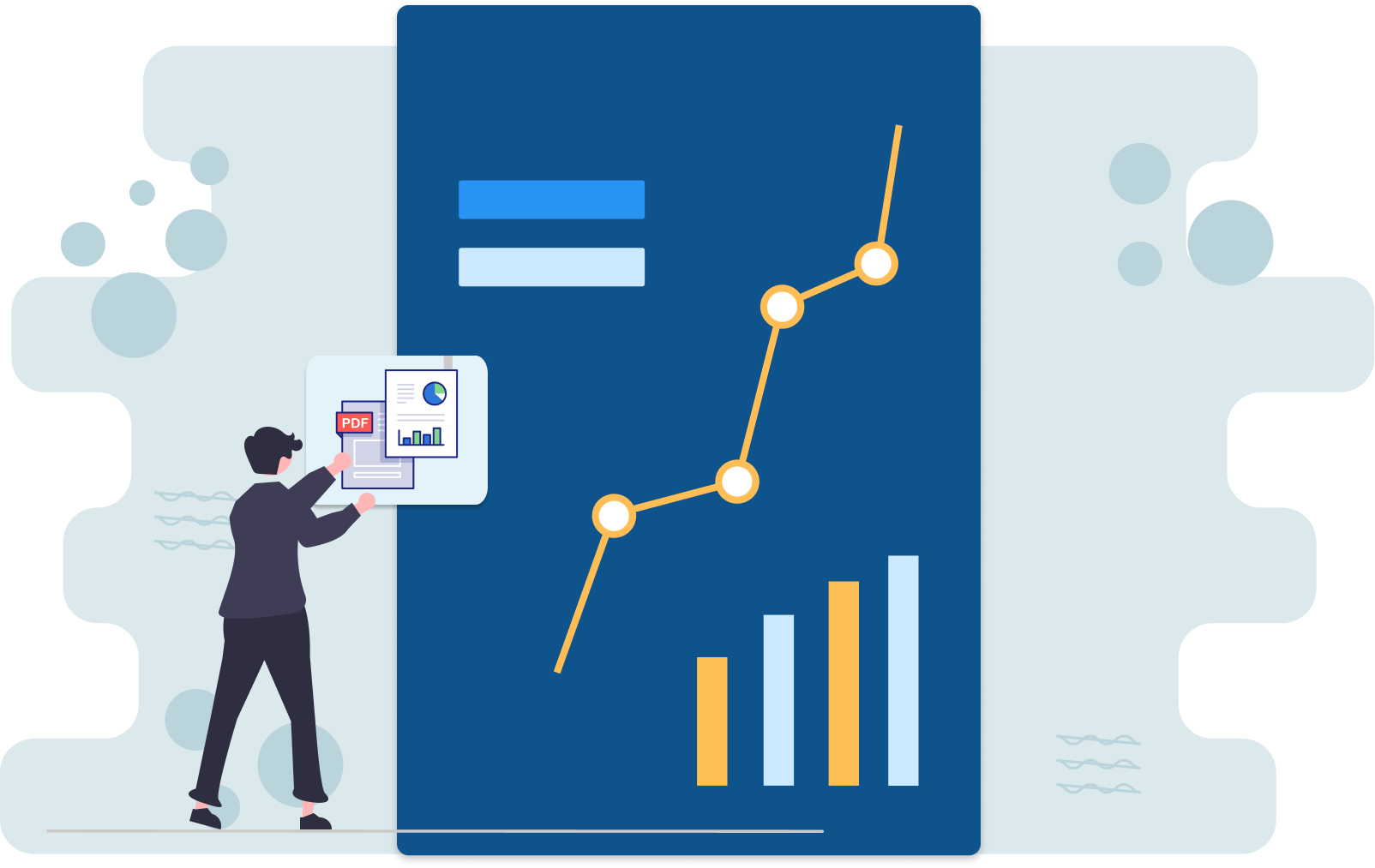 Netray Analysis Report
The billions of unstructured data scattered on the internet, such as social media and online media, have not been able to be utilized and managed properly as a business advantage. With Netray Analysis Report, we offer convenience to process data samples or sources you provide, and analyse them for you to present insights you need.
Report Scope
Our reporting scope includes research & journalism, brand monitoring, politics and government, educational issues, law, etc.
Data Source
We offer you the ease of processing data in the form of analysis from multiple data sources (including Social Media, Online Media, Open Data Providers, etc.)