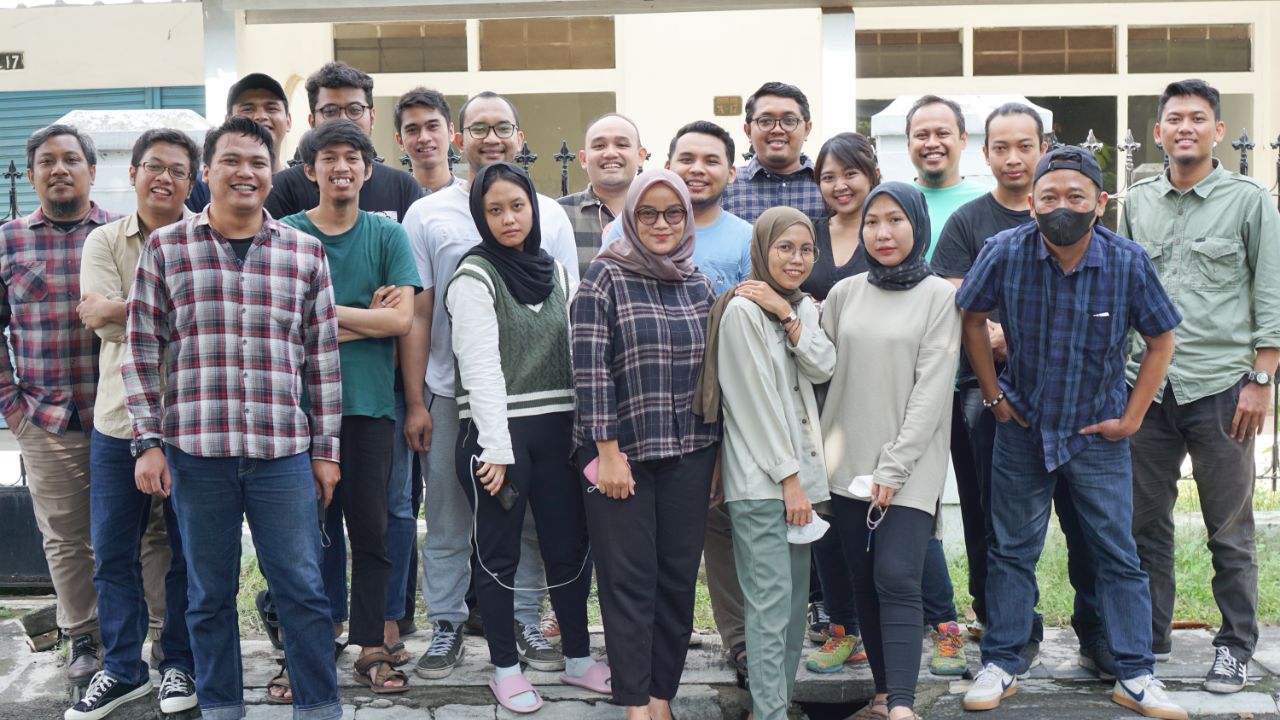 What is Netray?
Netray is the product of PT Atmatech Global Informatika. The need for big data solutions is now a demand to broader scope of society. Governmental organizations, educational institutions, private sectors, and individual person have been aware that in this fast pace of technological development, they have to catch up with the existence of big data to build digital strategy to accelerate the success of their business.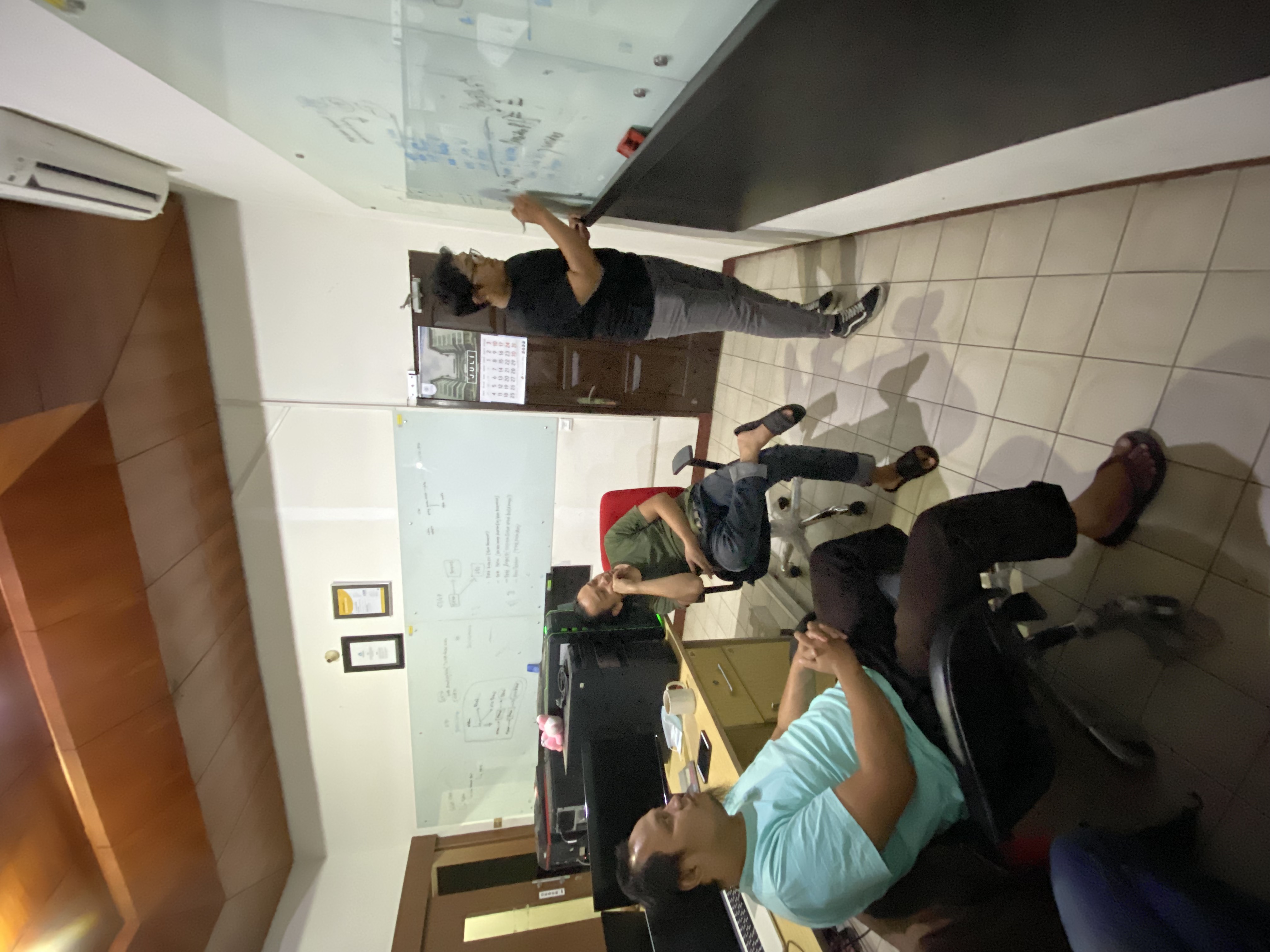 Our Story
Since founded in 2017, Netray has been trusted to cooperate in conducting research and provide solutions in terms of information management system by companies, agencies, NGOs, and educational institutions - especially in big data processing and media monitoring service. We aim to serve you better way to increase your business productivity and be Indonesia's most prominent big data company in providing solutions through trusted and truthful data. We are creating and developing data-based software, doing research and development on big data technology, and implementing big data technology for good governance. Our reporting scope includes research & journalism, brand monitoring, politics and government, educational issues, law, etc.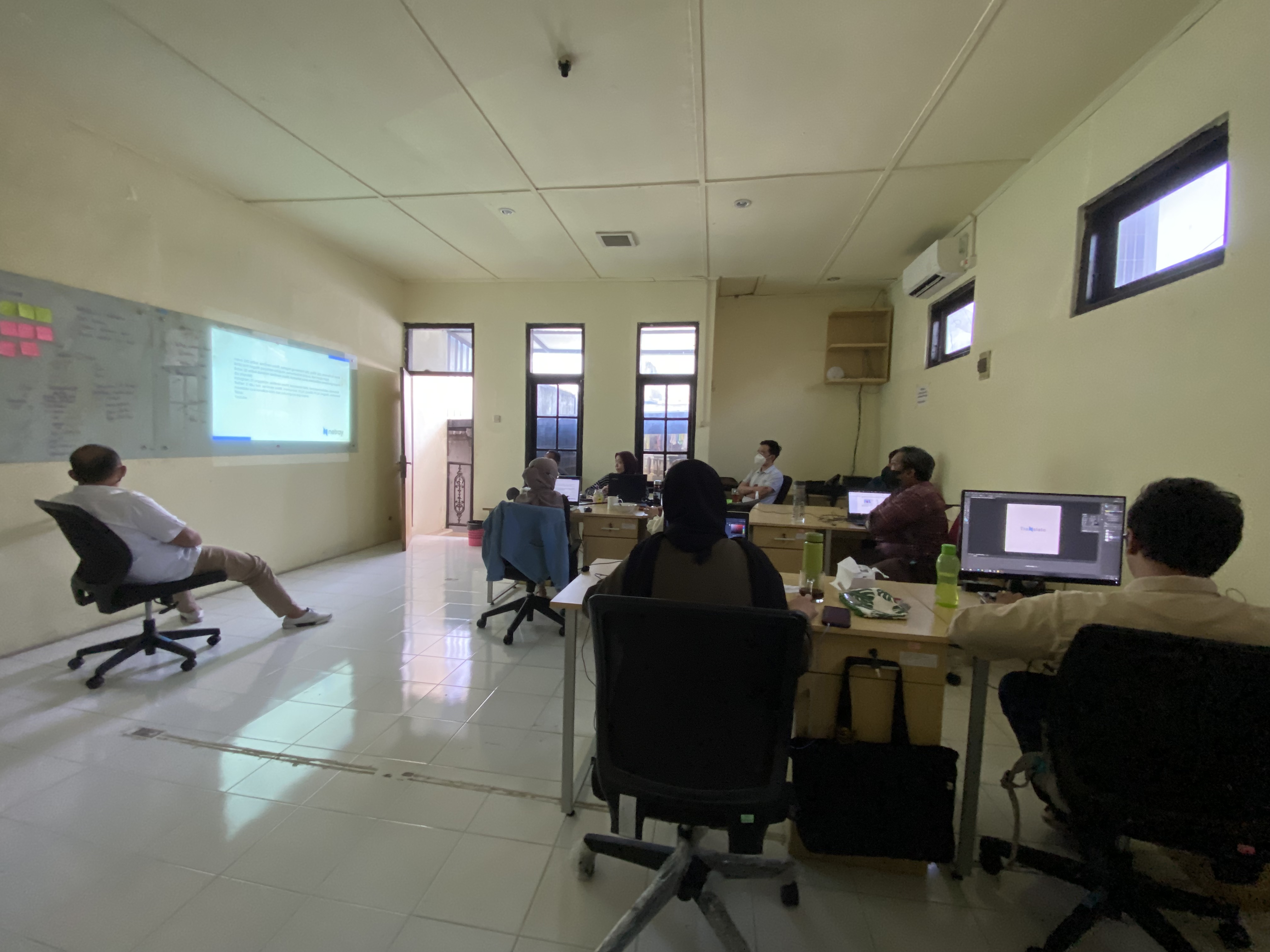 Our mission
Netray as a big data and AI-based software development company is passionate in making big data analysis easy, inclusive, and accessible for everyone. We aim to fulfill your big data solution needs through our continuously improving products and services.